Laundrette Glasgow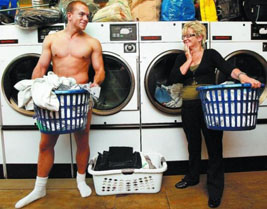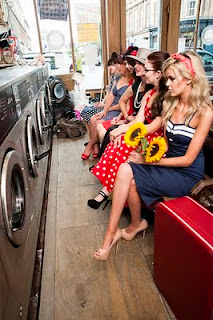 Majestic Laundrette est 1963.
Situated at
1110 Argyle Street
Kelvingrove
Glasgow
G3 8TD

Change for machines available
Jumbo machines for big loads and duvets.
Coffee available in Crabshakk next door.
Parking bay outside.
Or why not leave your laundry for a service wash with one of the attendants. See Service wash page.
Soap, detergents
Fabric conditioners
Laundry bags available